Squash has made the cut for an 'Olympic-like' sports festival that will feature competitors ranging from 30 to over 100 in age.
The four-walled sport is one of 26 that will feature at the Pan-American Masters Games in Cleveland in July 2024.
It is billed as an 'Olympic-like' sports festival for masters athletes of over 30 years of age, and is set to be the "the largest international gathering in Northeast Ohio's history".
Registration for the event, which will take place from 12 to 21 July 2024, will open later this summer.
World Squash Federation president Zena Wooldridge said: "Squash has one of the most vibrant masters communities in the world, from over 35s to over 85s, with players from 10 different nations – four of those Pan-American – winning gold medals at last year's WSF World Masters Championships."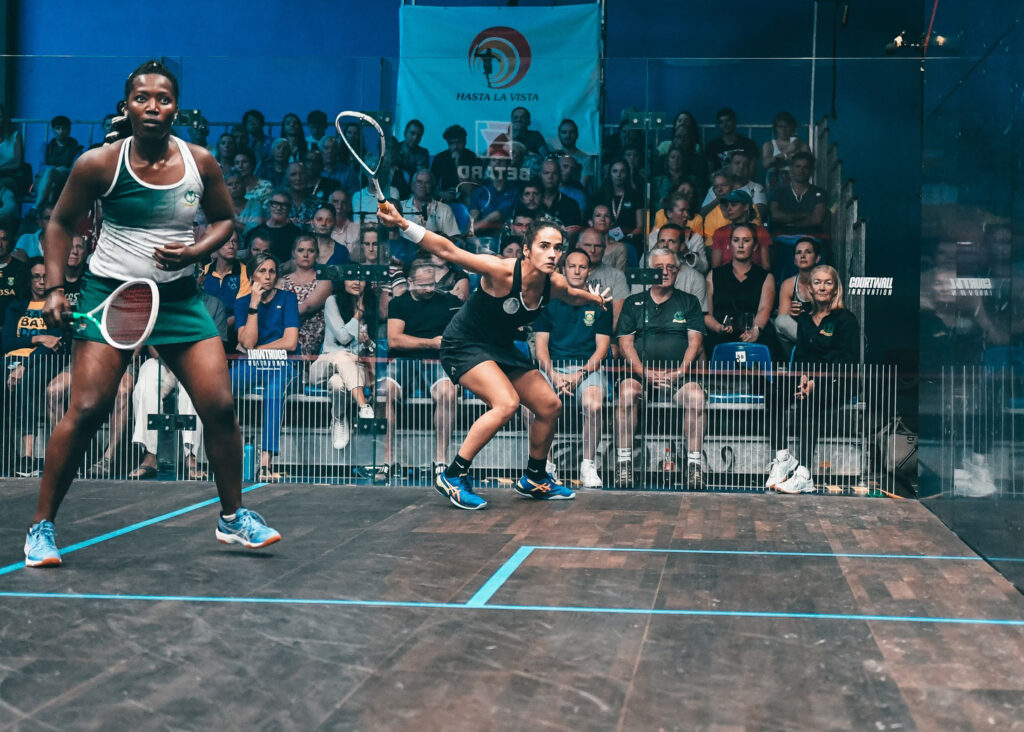 "The 2016 Games in Vancouver were a brilliant showcase of our sport and our masters community and I have every confidence that the Cleveland 2024 Games will be another spectacular celebration of what squash can bring to a multi-sport Games," Wooldridge added.
"My thanks to the Pan-American Masters Games for including squash in next year's Games in Cleveland, as well as FPS and US Squash for their tireless work in supporting and promoting our sport."
'Vigour and vitality at any stage of life'
Held every four years in the Americas, the Games are expected to bring over 7,500 masters athletes from more than 50 countries, along with thousands of spectators, families and friends. This event will apparently provide more than $18m in economic impact to the local Cleveland economy.
Track and field, tennis, basketball, pickleball and cycling are among the other 25 sports that will feature at the event alongside squash.
Open to players of all abilities, the squash competition will be held at the Cleveland Racquet Club.
"Squash is a sport for life, and there is no better showcase of this than the large and active community of masters players in the United States, across the Americas, and around the world," said Kevin Klipstein, president & CEO of US Squash.
"Inclusion in the Pan-American Masters Games will showcase the skill, passion, and international diversity of our sport's athletes. We are grateful to the Cleveland Racquet Club for stepping forward as hosts, and I'm confident it will be an exceptional experience for all players." 
This Games are designed to showcase "perseverance, vigour, health and vitality at any stage of life", with some competitors being more than 100 years of age.